Routes of the Big Bear Butt Cruise
---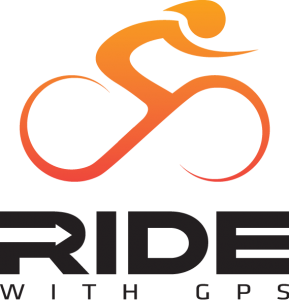 Check out all of our routes for the Big Bear Butt Cruise, along with our 55k Dirt Ride and Paddle add on for this years cruise at: RidewithGPS.com : Click here to get GPS and elevation data!
There are four primary routes that make up the BBBC – and ALL skill levels are welcome to participate.  The rides are as follows:
70k ride (purple) | 130k Route (Blue) | 170k Route (Green) | 210k Route (Yellow)
Check out our 2019 route map below.  We do not anticipate any major changes to this ride for the upcoming 2020 cruise. We will update with our official route map along with 2020 sponsors summer – 2020.
Get registered for the 2020 Big Bear Butt Cruise